We started MORE® because we knew that the industry needed a fresh, new approach to stone and tile care. After working in the industry for more than 20 years at companies like DuPont and Clorox, we knew the products could be safer and easier to use, yet still meet the performance demands of today's professional installers, architects, designers, and consumers. The result was MORE® Surface Care.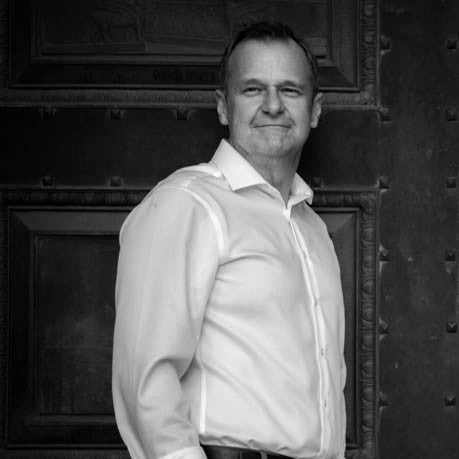 Mark Deskur
Board Member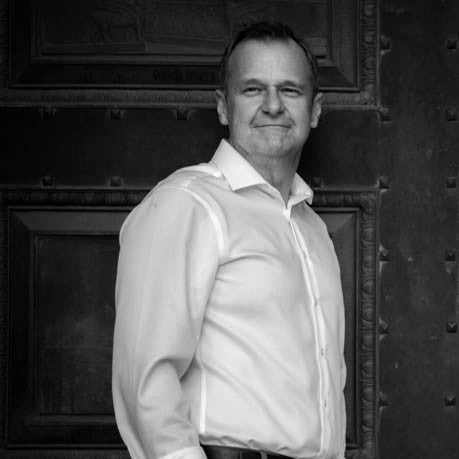 Mark Deskur
Board Member
More about Mark coming soon!
Steve Wolf
Co-Founder & CEO
Steve Wolf
Co-Founder & CEO
More about Steve coming soon!
A New Level of Stone and Tile Care
Homeowners and industry professionals put a lot of time and thought into their design decisions. They also spend a lot of money. So, we created products worthy of that investment. Now you can use and recommend products that clean, enhance and protect like never before. Protecting and beautifying these surfaces has never been better. MORE™ is a cutting edge, integrated care system designed so that each MORE™ product will work seamlessly together.
The Science of Protection and Beauty
We asked our team of brilliant scientists to create a better line of stone and tile care products. MORE™ is the result of their engineering. Every product in the MORE™ line is formulated specifically to care for natural stone, ceramic, porcelain and concrete surfaces.
Browse Products